About us
The John Paul 2 Foundation 4 Sport (JP2F4S) was launched by Pope Benedict XVI during his visit to Britain in 2010. The charity is inspired by St. John Paul II's vision for sport, which has as its primary focus the building of spiritual character through excellence in sporting skills and fitness.
The Foundation aims to enable an ever increasing number of people – in particular the young initially – to achieve inner peace through sport guided by the principles identified by St. John Paul II and set out in his declarations and writing.
The Catholic charity JP2F4S promotes sport as a catalyst and conduit to enable all people to embrace a greater vision of, and higher values for, themselves and those around them.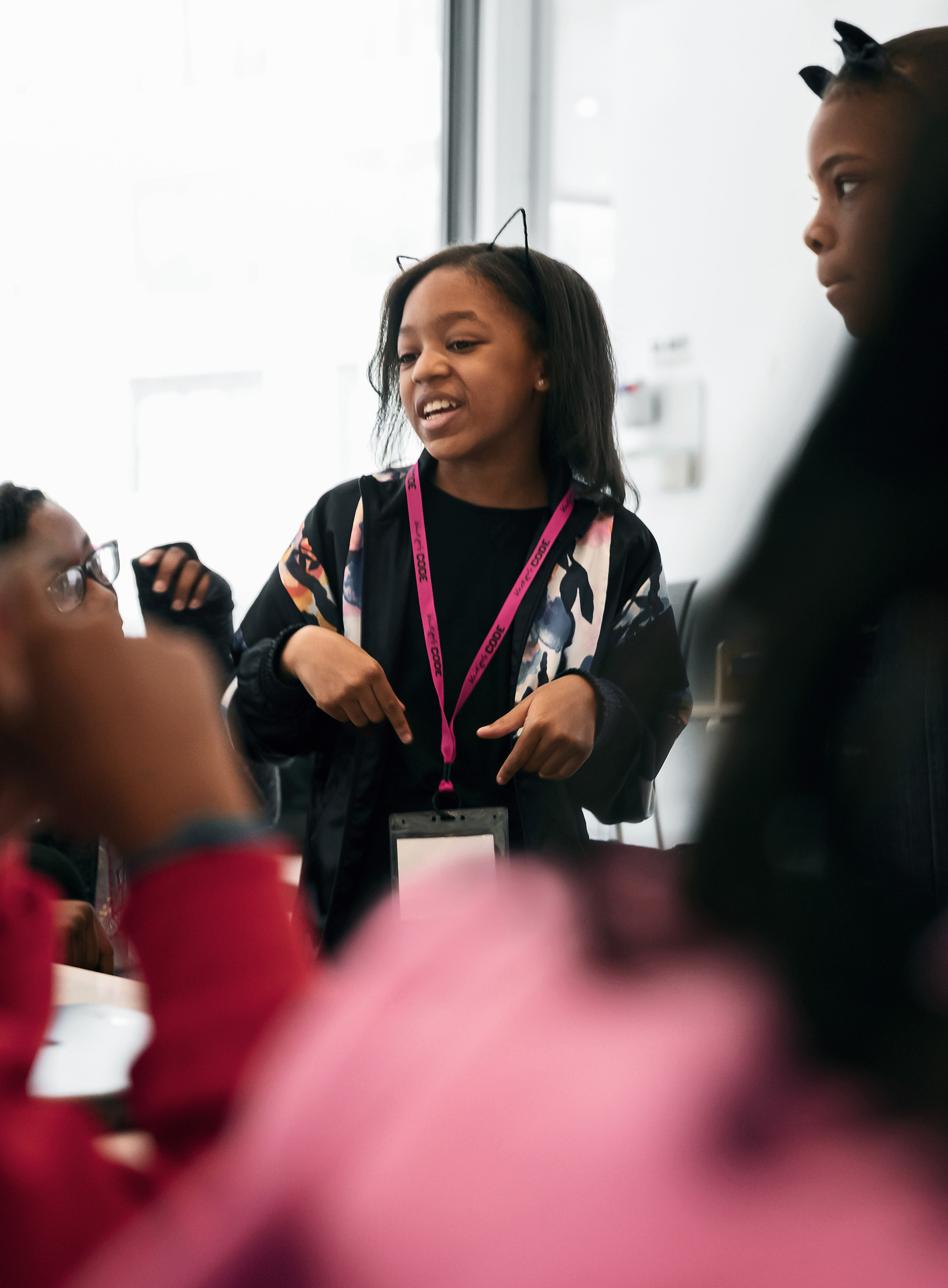 "Sport … contributes to the love of life, teaches sacrifice, respect and responsibility, leading to the full development of every human person …"
— John Paul II
With this in mind, the Foundation supports the creation of new sports clubs in parishes and schools across the country.
The dream is to free up as many sports facilities as possible, particularly in the evenings and weekends, so that young people can get off the streets and play a sport – from 'gangs to clubs'.
The Foundation also identifies teachers, trainers and coaches, who adopt the ethics and ethos of JP2F4S, to lead new and existing groups and teams.
The new and regenerated sports groups will also provide some of the Olympians of the future as well as support UK plc to become fitter and healthier.
The vision is to also bring all those organisations that are already doing incredible work in the UK, and internationally, together to share best practice, campaign on issues we have in common and support each other to achieve our goals.